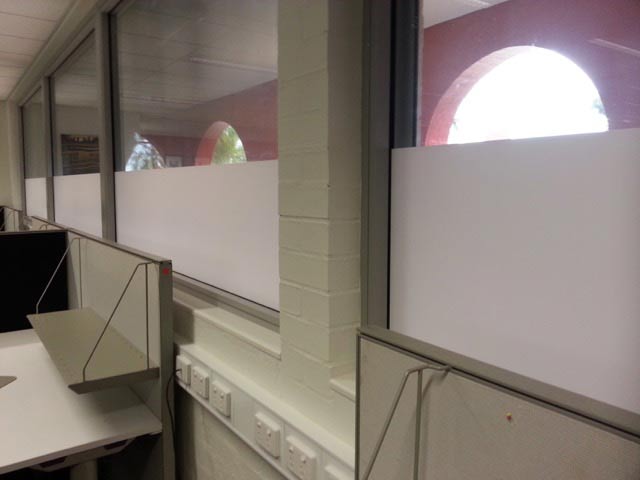 As residential and commercial window tint installers with more than 40 years' industry experience to our name, we're well-positioned to tell you that it isn't just products that you're buying when you have your windows tinted, but window tinting solutions. This means it's vital that you select the right window tint company to install window tinting film at your home or place of business. Here are some of the most important qualities to look for in a reputable window tint installer.
Their Experience and How Long They've Been Established
Industry experience is one of the most important qualities to look for if you're to source the right window tint installer to deliver the right window tinting solution for your home or workplace. What's more, it's also important to ascertain how long they've been established, because good service providers tend to prosper despite competition from other local businesses.
Established in 1975 and drawing upon over four decades' industry experience, Rayban Window Tinting is a reputable, well-established window tinting company based in Cannington, Perth. We have a wealth of experience and knowledge that enables us to help you make the right choices about your windows and the window tinting solutions applied.
The Selection of Window Tinting Solutions They Provide
Different window films reject or reduce ultraviolet rays and visible light to varying degrees. This means you need to select the right window tinting solution for the windows in your home and the interior area that's exposed to sunlight.
A good window tinting company provides a wide selection of window films to enable customers to source a window tinting product that's perfect for the windows and interior area in question. After all, the direction of the sun in relation to the windows, glare from external objects and other factors, including the use of the naturally illuminated space, need to be considered if the right solution is to be implemented.
We offer a wide selection of window tinting solutions that deliver UV rejection and heat rejection and glare reduction between 10 and 83 percent. Don't hesitate to ask our friendly staff members about our advanced window films' superior performance statistics and which product best suits the requirements of your home or business environment.
Customer Service and the Informed Advice They Offer 
Window tinting is a long-term investment, one that has the potential to protect the health of those residing and working inside for many years. However, if the health of your employees or family is to be protected from damaging ultraviolet radiation, there are many decisions to be made and that's where the provision of good customer service and informed advice plays such an important role.
The team at Rayban Window Tinting looks forward to discussing your window tinting needs with you and providing you with informed advice based on years of industry experience that empowers you to select the right window tinting solution. To make an appointment for an obligation-free measure and quote at your home or workplace, please give us a call on 08 9350 5199.